To provide a safe, restful space in every home. A place where the worries of the day can melt away. Whether you're in a Georgian Manor home or a rusty canal boat, everyone deserves that one magical spot where you can press Pause on life.
Living in a busy family household, I have sometimes really struggled to find a space where I can decompress and just 'be'. Somewhere to clear my head and focus on one thought without interruption.
Whether that's a corner of the garden or an armchair by the window, I want to help you to find and create your safe haven. A space where you feel relaxed, comfortable and free to think. As well as provide some tools, products and motivation to take more time for self care, without any feelings of guilt.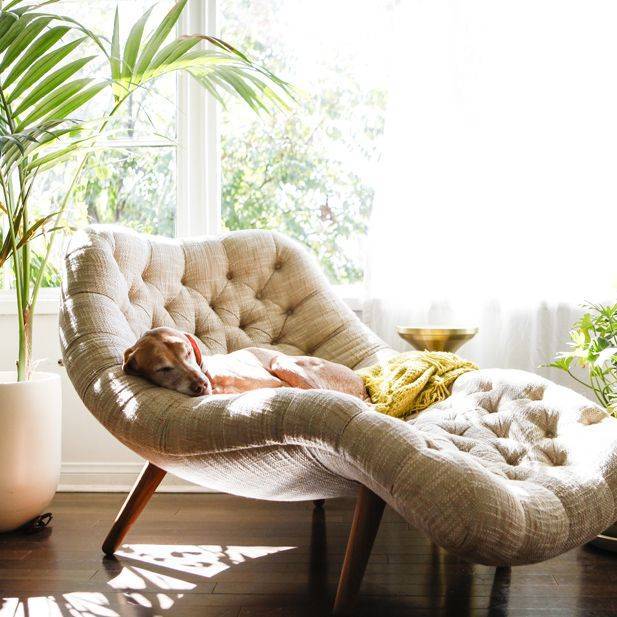 The customer is not always right, but neither am I. We're all human, we all have our own stories and make our own mistakes.

Lets just be nicer to each other.

Family comes first. Sometimes I won't reply instantly, most of the time I will. Don't panic! Go and spend some time with your family while you're waiting, that's what I'll be doing.

Honesty is always the best policy. Honestly, I have a terrible poker face so I really have to live by this one!

Life is about learning. Let's learn from each other.

Get in touch

, tell me your story, and if you're interested in learning more about mine, check out the

blog

!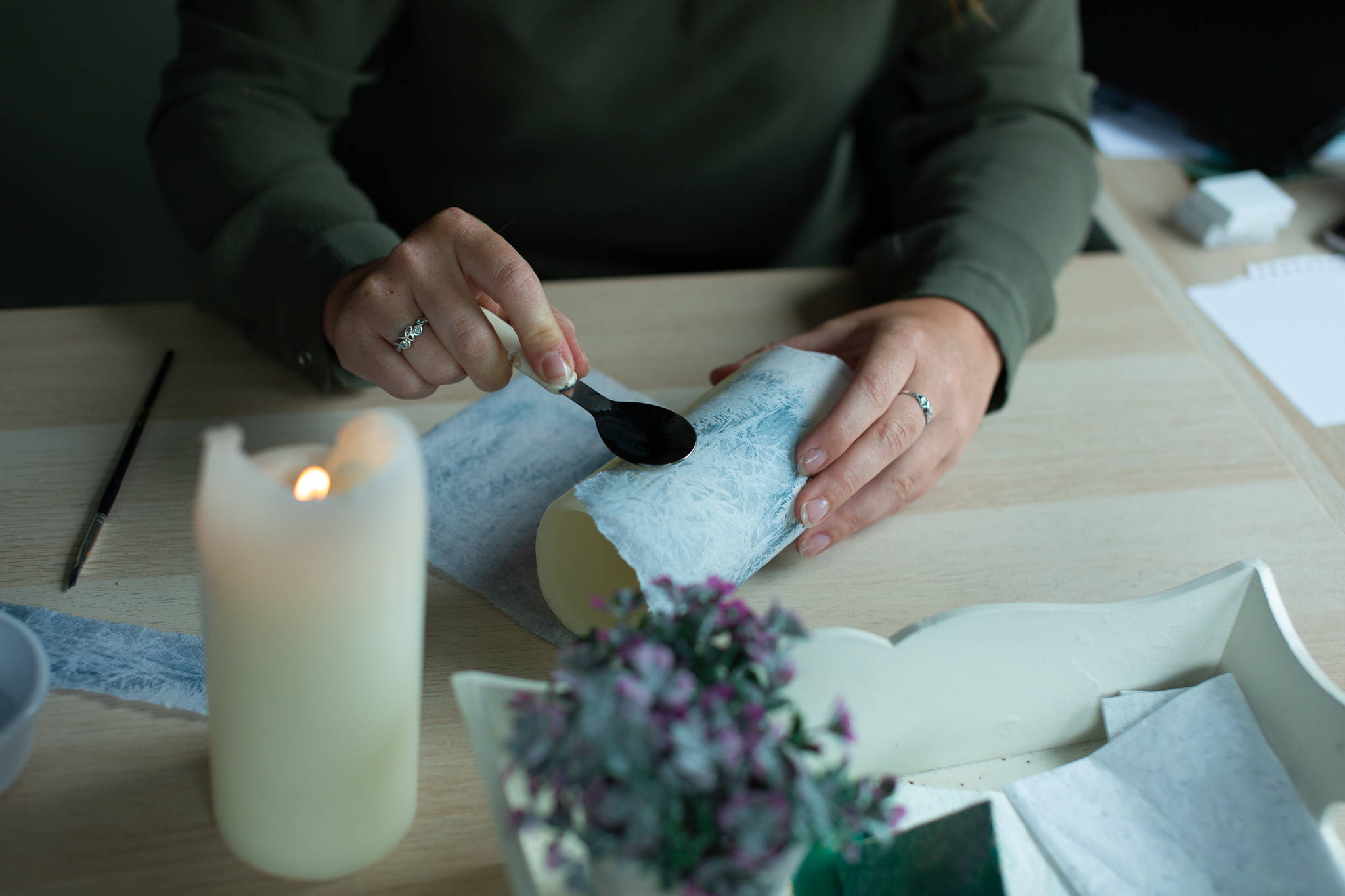 Photo courtesy of www.dmitriyakimov.com
I'm Gráinne and I am the one woman team behind The Sage Haven. Mother to 2 little ladies, 2 spoiled cats and 1 spoiled man! Designing and handcrafting decorative LED candles, I work at home from our garden Studio, which also doubles as my sanctuary space, no childrens' toys or power-tools allowed!!
Being my own boss has been the dream since I was a teenager and realised that I had been raised to politely question authority…great for me, not so great for my school Principal!
I have always loved candles (who dosn't?) but with a busy family home I was looking for a safer alternative. Although there are plenty plain LED candles on the market, I was looking for something more stylish and decorative.
And so, when I didn't find anything suitable, I began trying to make my own. Proving popular with friends and family, I decided to start selling locally and after great feedback, The Sage Haven was officially launched.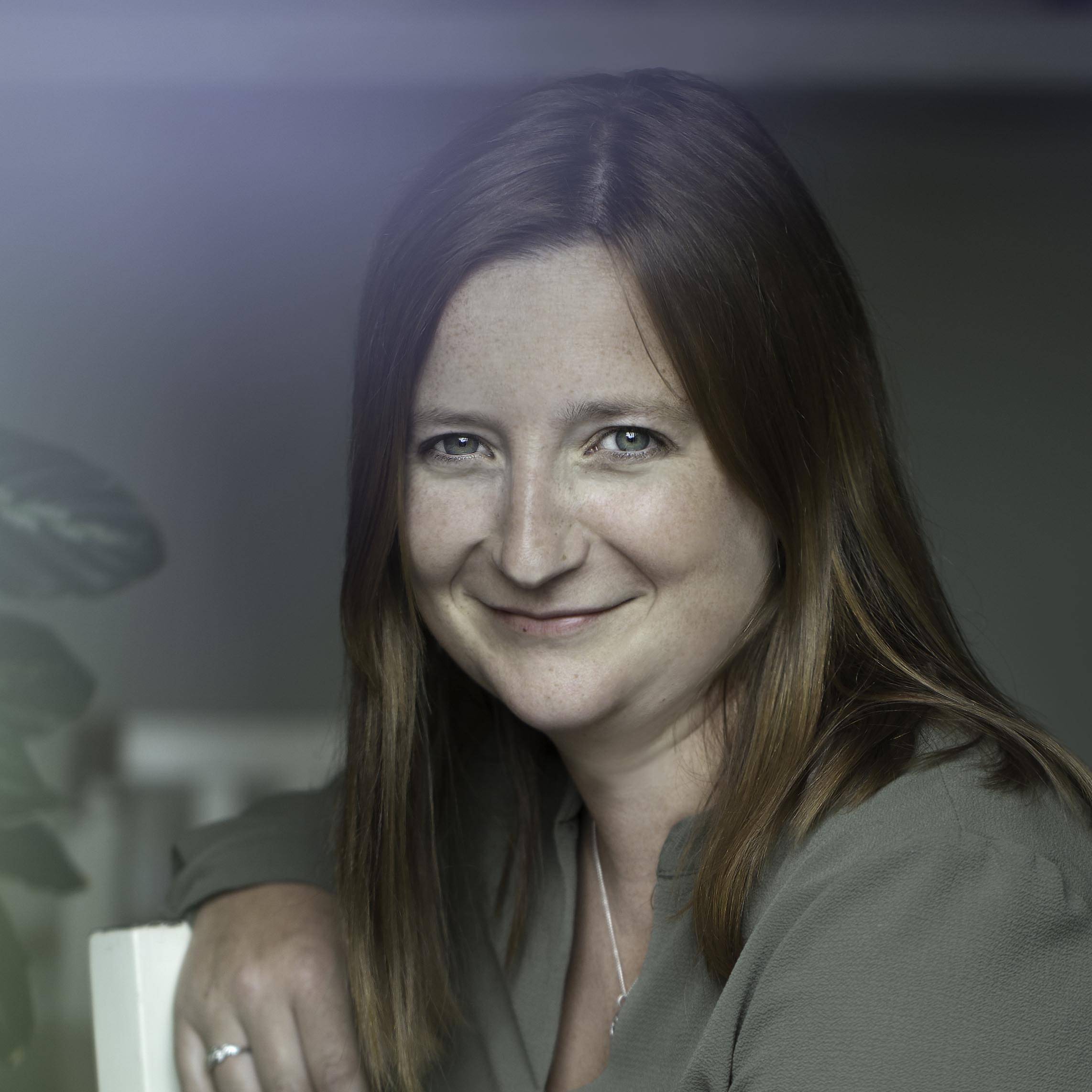 Photo courtesy of www.dmitriyakimov.com
Here's a few answers to some frequently asked questions by other customers.
Feel free to get in touch if you need any more information.
Where does the name 'Sage Haven' come from?
Choosing a name for a business is hard, like really hard! We started out as SmashmallowGifts…cute but a bit of a mouthful! It took months of reading 'expert' blogs and driving everyone mad with my latest ideas, until one day I was looking at paint colours in B&Q and saw Sage Haven. Green being my favourite colour and a Haven being exactly what I was looking to create, it seemed like the perfect choice!

Why are they not scented? Surely that's the point of a candle?

The problem with scented candles is that the chemicals they use to create that lovely aroma are generally far from wholesome.
Most scented candles use synthetic fragrances and dyes that give off dangerous Volatile Organic Compounds (VOC's), even at room temperature. These include formaldehyde, petroleum distillates, limonene, alcohol and esters. These harmful chemicals can cause health problems ranging from headaches, dizziness and allergy symptoms to asthma attacks and respiratory tract infections.
Instead, if you do want a nice scent in your home, we recommend making your own reed diffusers using natural oils…or simpler still, just buy a nice bunch of sweet smelling flowers!

Why do your candles cost so much more than the ones I can buy in Penneys?

Well, for the same reason that a designer dress costs 10 times the price of a high street one. The time taken to create each candle by hand is what makes up my personal income. Which I'm afraid, is higher than the poorly paid factory workers working in China. The rest goes back into the business.
Sourcing quality materials in low quantities is more expensive than buying for mass produced products. Packaging, insurance, shipping and advertising all add up too.
At the end of the day, you are paying for an ethically produced quality product, made with care and attention, in limited quantities meaning you won't just be buying the same as everyone else. That's the difference.

OK I'm convinced about it being unscented but why flameless?

Simply, its safer! They look and feel the same as traditional lit candles, but if you fall asleep while reading by candlelight, theres no risk of fire.
Our youngest daughter uses one as a night light, tucked under her arm when she goes to sleep! Friends of ours use them in their campervan as they travel around the country. Also, there are no soot marks on the walls or messy wax spills on the table.
Did I mention they last for up to 10 years?! All you need to do is change the batteries to keep on enjoying your favourite candles!

I'm not ready to buy yet, but I'll keep you in mind

No problem! How about joining the email list to save you from trying to remember the name when it comes time to buy?!
I'll keep you updated with all the latest news and products, with occasional ramblings from me and some inspirational/funny quotes thrown in for good measure!